Adults only all inclusive resort in Paradise!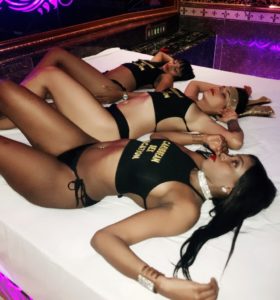 Soaking up the sun is a whole lot easier at this popular vacation sex  resort where the girls can go topless near the pools and beach (apart from an optional towel to dry off from the pool). You'll find a large crowd of resort guests chilling by the beach or poolside bar conversing and passing the time in this beautiful oasis. You'd think you were at any traditional resort until you realize there is a beautiful model included in your vacation package.
Many adults are seeking new adventures and this is one way to turn your travels into a brand new experience. Visiting Caribbean Relax adults only resorts is growing with popularity as adult vacations grows throughout the country, the curiosity and enjoyment of sex tourism is growing as well. And yes, that means you might see a few more intimate encounters occurring between couples, but it's just part of the landscape at  this sex-themed destination. 

Presidencial Suite
Our magnificent 68 square meter suites offer plenty of room and the greatest comfort. They are all furnished with two King size canopy beds, a lounge area with sofa-bed and a 2 meter-wide Jacuzzi, for a dream holiday. These luxurious rooms also have direct pool access from a terrace with loungers. The perfect combination of comfort and design makes for an unforgettable experience. This type of room we recommended for couple or people who want enjoy threesome! 
Location: Punta Cana, front beach, all-in drink and food, VIP transport
Santo Domingo Embassy sea views
For the demanding clients arriving in Santo Domingo, we offer a stay at the luxurious Embassy by Hilton Hotel or Catalonia. Enjoy Santo Domingo with our hostesses.
Location: Santo Domingo, all-in drink and food, VIP transport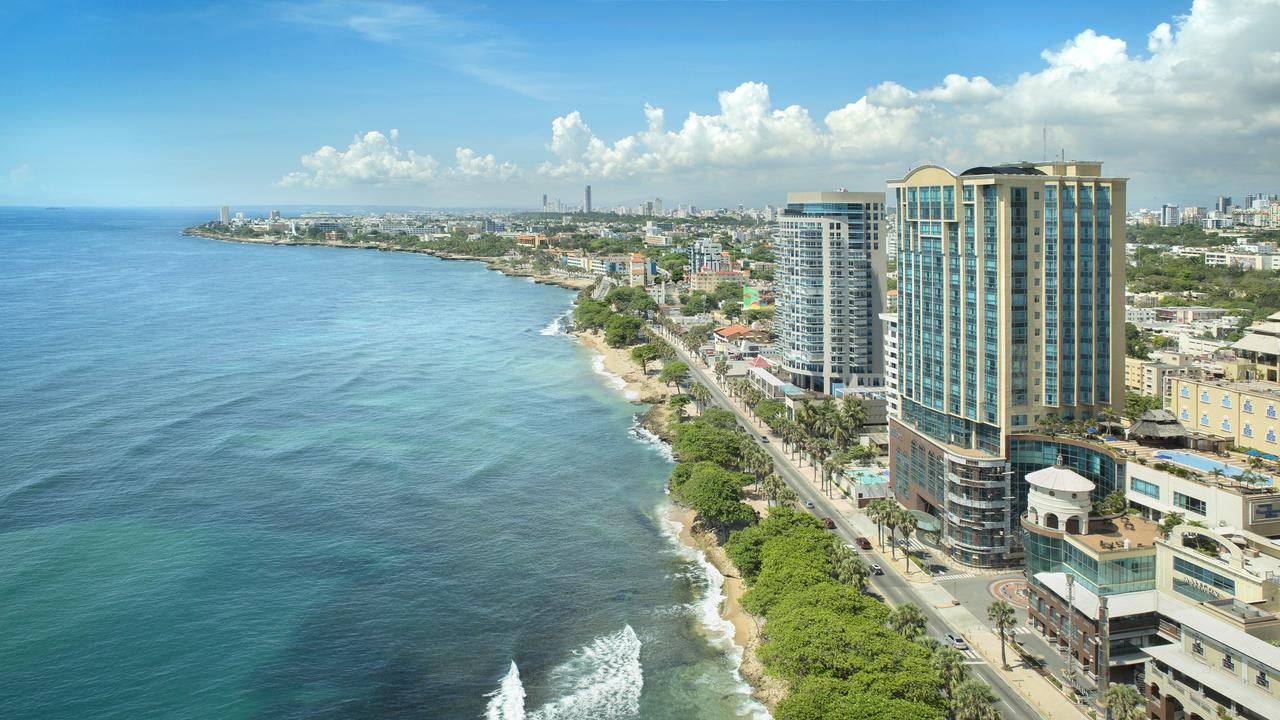 All resorts are in Punta Cana, airport code PUJ, and Santo Domingo, airport code SDQ, Dominican Republic